A perfect staycation that feels like home: Book Now!
We welcome you all with folded hands to the magical and best holiday home in Malvan. The foundation of our beach resort in Tarkarli was Laid in 1992, Kotewada, Near Chivla beach, Malvan, Sindhudurg district, Maharashtra state, India.
Why book a holiday home near Malvan beach?
If you are looking for the perfect beach resort in Malvan that showcases an ideal combination of homely warmth and the luxury of a hotel, then the beach resort in Tarkarli is ideal for you. Moreover, the best travel experts suggest that staying close to the beach is the safest option for tourists as it is centrally located, so accessibility is unmatched. Also, the resort offers its visitors the most adventurous things to do in Malvan. 
Why must you visit Mayekars holiday homes in Malvan?
Discover the real essence of touring at the safest and cleanest Malvan Chivla Beach!
The key reason for tourists from across the world to get attracted to Chivla beach is that it is a beautiful C-shaped beach that is super clean and is massively spread over 1.5 Km. Moreover, the beach has won great recognition and appreciation for being safe and clean. Local people and tourists prefer the location to watch the perfect sunset while relaxing across the beach.
The resort with amenities in Malvan also features a road parallel to it, which makes it accessible and reachable. Moreover, being a ring road, no reverse action is needed. However, the guests are advised to be careful and avoid driving a car on the beach as the tires might get stuck in the delicate sand.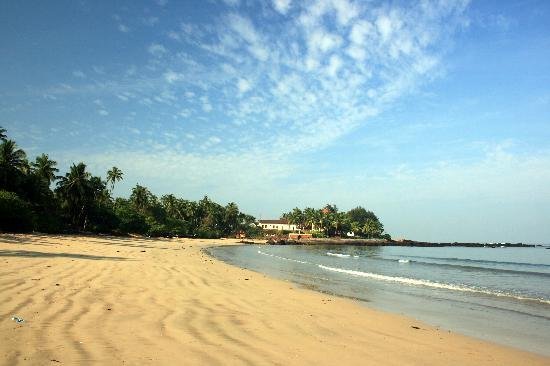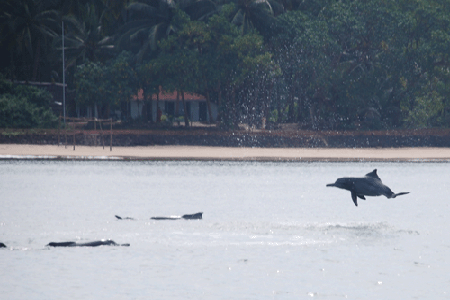 What can you do at chivla beach, Malvan?CHIVLA BEACH ACTIVITIES